NATSU PRECISION TRADE LIMITED was established in 2018.
Since the establishment of the company, we have been committed to establishing a product line of high quality and innovative technology. Our company has many years of experience in cooperation with well-known foreign brands, and our products are sold all over the world. Has many years of experience in foreign trade and export. Can provide you with perfect pre-sale, sale and after-sales service.
We have a world-class product development team, many of whom are foreign engineers, some of them are engineers graduated from MIT, and some of them graduated from RWTH Aachen in Germany
While providing the best product quality, we also provide users with innovative technical services and the best solutions. From precision machining to digital and analog control circuits, to sub-nanometer capacitive position sensors, our aim is to provide customers with the most accurate displacement devices.
Today, whether it is in metrology microscopy, life science, or laser technology, precision processing technology; whether it is semiconductor technology, data storage technology, or photoelectron fiber optics, astronomy and other fields, the products and technologies of precision displacement platforms are getting more and more The wider the application.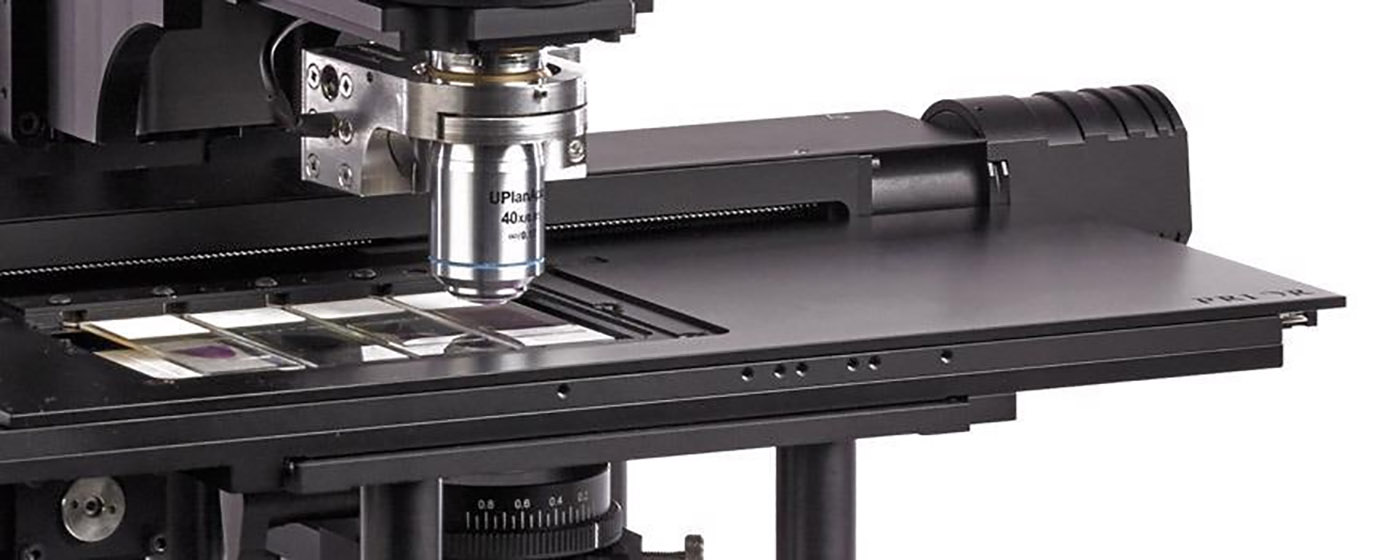 NATSU PRECISION TRADE LIMITED company specializes in the research and development, production and sales of linear motor displacement stages. The product line covers many products, such as air bearing rotating platform, piezoelectric platform, gantry structure positioning platform.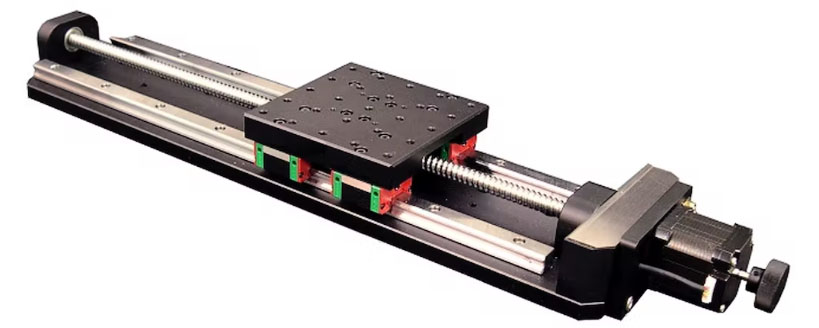 Applications include optical microscopy, laser interferometry, semiconductors, life sciences, manufacturing automation, and many other industries. Many products and technologies have obtained national patents and software copyrights.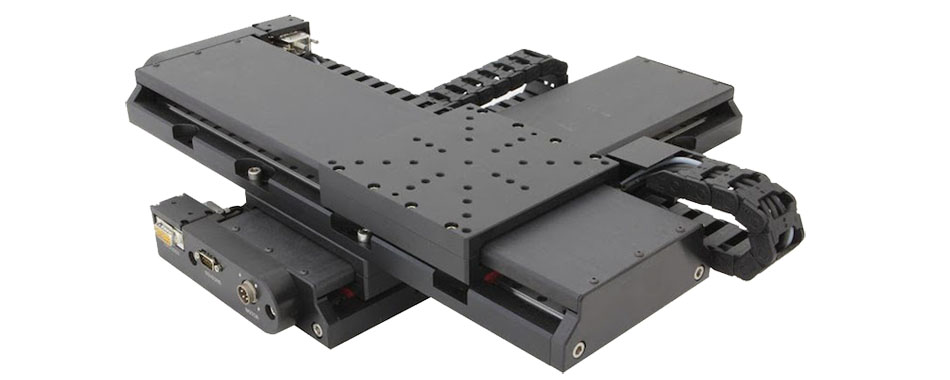 Prospect We will adhere to the industry breakthrough as the leading development strategy, continuously strengthen technological innovation, management innovation and marketing innovation as the core of the innovation system, and strive to become the leader of automation motion system field.
Survive by quality, develop by innovation